Continuing education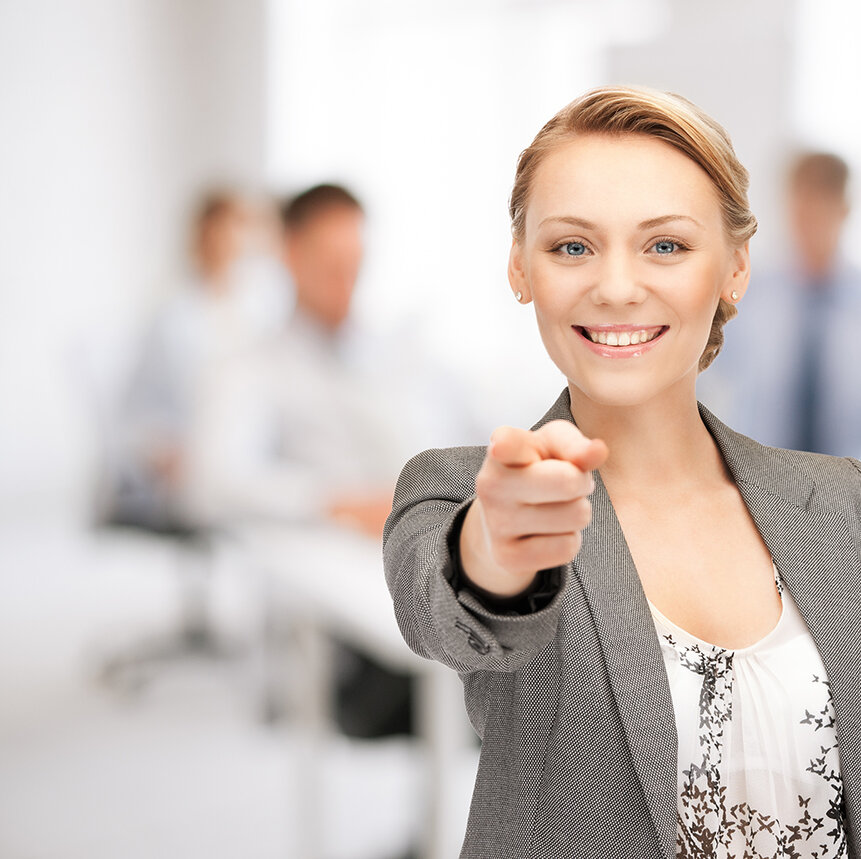 Continuing university education
Welcome to our continuing education programme in the Faculty of Business and Social Sciences.
If you are a working professional and would like to continue your university education, this is the right place for you.
Distance learning MBA programme
Our distance learning MBA programme enables students to choose from nine specialisations. The Master of Business Administration (MBA) covers all essential management functions in one programme. This part-time postgraduate management course is aimed at bachelor's graduates who wish to continue their education and further develop their career prospects in the fields of business administration, management and leadership.
Certificate courses
We offer two types of certificate courses:
• MBA certificates : This allows you to choose one MBA specialisation and complete a certificate course in two semesters.
• Certificate courses at Remagen Business School (RBS).